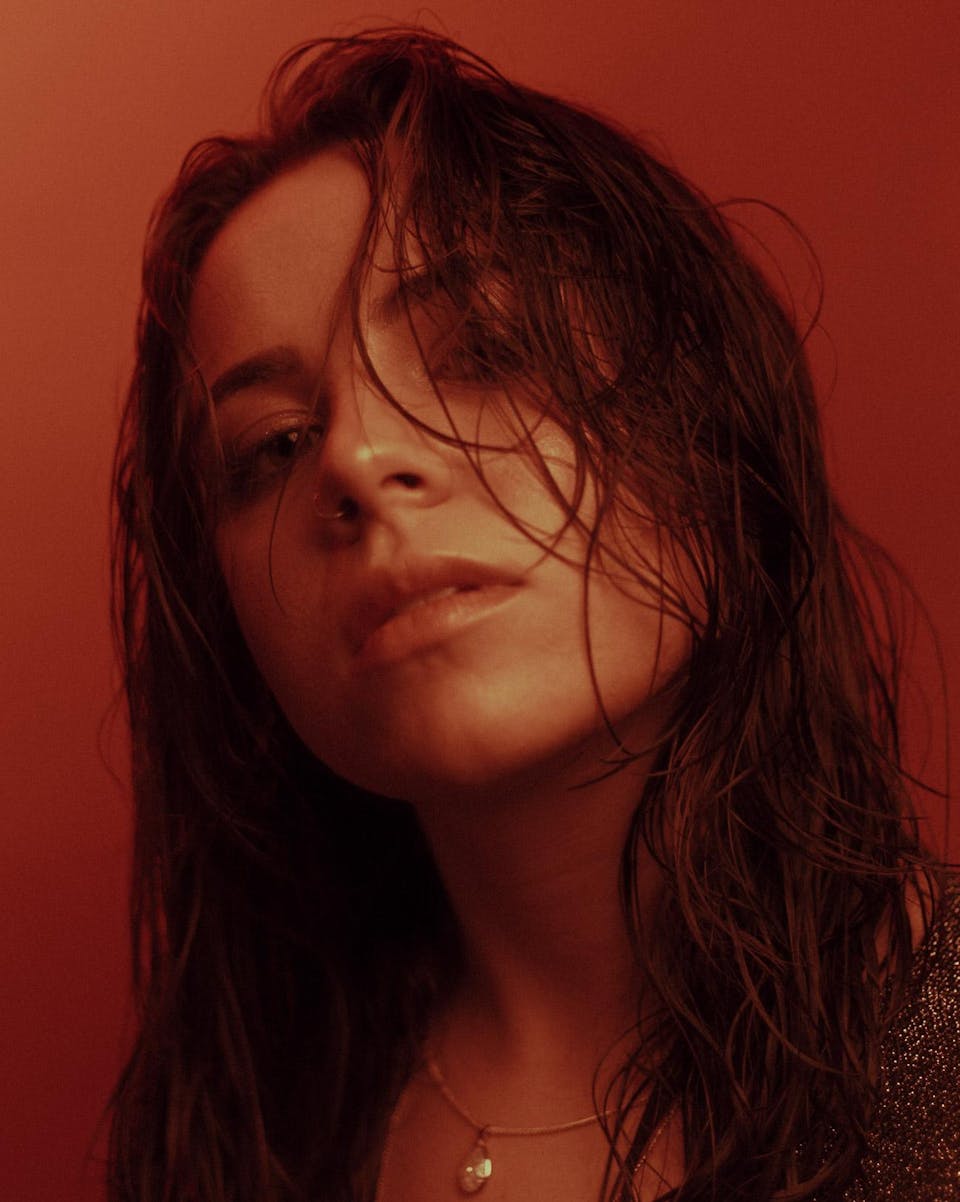 Presented by Rock Brothers Brewing
Cat Ridgeway w/ Abe Partridge
$20.00 - $30.00
Sales Ended
Cat Ridgeway w/ Abe Partridge live at The Attic
Cat Ridgeway w Abe Partridge live at The Attic
The Attic
Ybor City, FL
April 6, 2023
Tickets
VIP Ticket - $30
Regular Reserved - $20
VIP Ticket Includes Early Admission, VIP Meet & Greet and reserved seating in the first 2 rows of tables
Times
6:00 PM - VIP Doors
6:30 PM - VIP Meet & Greet
7:00 PM - GA Doors
8:00 PM - Show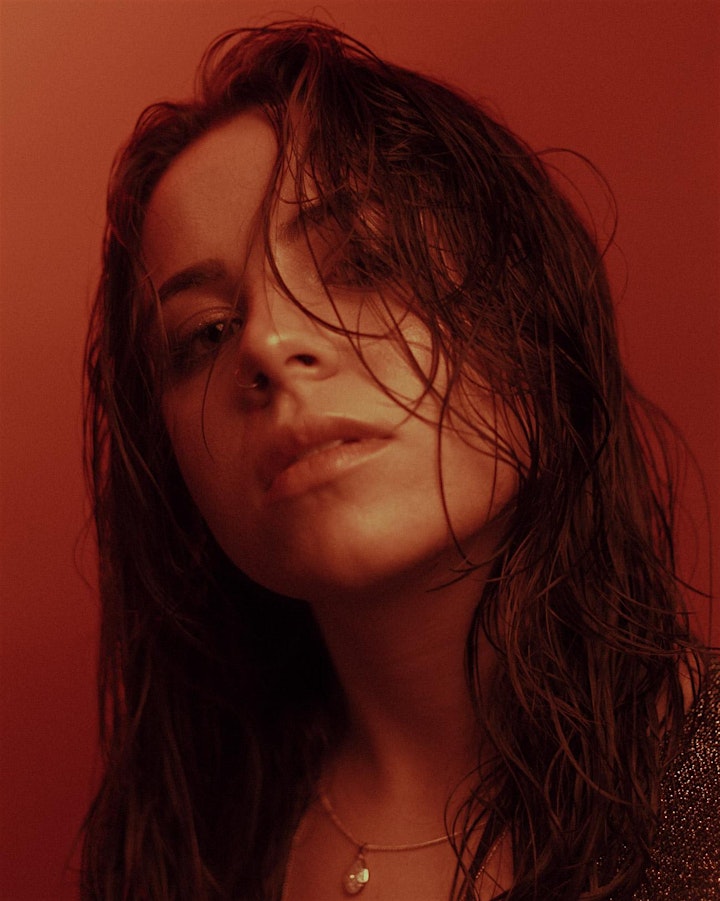 Cat Ridgeway Bio
Recently voted Orlando's Best Singer/Songwriter and Best Rock Act, Cat Ridgeway is a powerhouse performer from Orlando, FL known for her soulful vocals, high energy, and magnetic stage presence. Her 2020 release, 'Nice to Meet You,' marked her debut as a fully independent artist to commercial radio. The record jumped up 59 spots to #66 on the Americana charts, and her leading single "Giving You Up" tied for the #5 most-added Americana single nationally.
After sharing festival bills with him a few times, Cat caught the attention of hit songwriter Shawn Mullins (known for his 1998 chart-topper "Lullaby") and has since co-written and released "Give Me Love" (which cracked into both the Americana and AAA Top 100) with him. She has directly supported acts such as Mac McAnally, Paul Thorn, Brett Dennen, and Rock & Roll Hall-of-Famer Marty Balin (Jefferson Airplane/Starship) and shared bills with acts like Arcade Fire, Leon Bridges, Brandi Carlile, and Jason Isbell. Additionally, in 2016, indie rock duo Tegan & Sara personally selected Cat as the winner of their worldwide cover contest, praising her vocals and multi-instrumentalism.
With a voice much bigger than she is, anywhere she plays, a buzz is sure to follow.
Abe Partridge is a heralded musician, singer/songwriter, visual artist, and podcaster based in Mobile, Alabama. His 2018 debut, Cotton Fields and Blood For Days earned him rave reviews, with Tony Paris saying in The Bitter Southerner: "He plays guitar the same way he writes lyrics, bashing the strings with abandon until they are just about to come loose, then beautifully picking the notes until every last word falls into place. More to the point, Partridge writes to make you sit up and think. He wants to jar your reality. Sometimes, his lyrics are sly and subtle. Sometimes they come at you with a roar and thunder, as if the Four Horsemen of the Apocalypse were approaching, and the heavens were opening up to herald a warning." Since the release of his debut, Partridge has toured relentlessly, including several tours of the Netherlands and the U.K. developing a reputation for moving, passionate, and sometimes comedic, performances at prestigious songwriter festivals and a regular at Nashville's Bluebird Café. He has performed on the syndicated radio programs, Mountain Stage and Woodsongs Old Time Radio Hour.

Most recently, Partridge and co-producer Ferrill Gibbs released the Alabama Astronaut podcast, where they explore songs previously undocumented at churches in Appalachia. The podcast finds Partridge chatting with Holiness preachers and looking into the practice of snake handling. It was in the Top Ten documentary podcasts on Apple Podcasts within days of its release.

When Partridge is not writing or touring, He is creating his folk art paintings, which now hang in art galleries around the southeast and in the private collections of Tyler Childers, Mike Wolfe (American Pickers), and Rick Hirsch (Wet Willie). His artwork was featured in Stephen King's 2019 sequel to The Shining - Dr. Sleep. He painted the cover art for Charlie Parr's, Last Of The Better Days Ahead (Smithsonian Folkways). He also created art for Tyler Childers' 2022 release, Can I Take My Hounds To Heaven?

American Songwriter Magazine said, "Abe Partridge has established himself as one of the most respected songwriters and visual folk artists in the southeast."

In November of 2022, Partridge released the EP Alabama Skies on Baldwin Co. Public Records label which includes "Abe Partridge's 403d Freakout". Partridge told Songfacts the story behind the song: " 'Abe Partridge's 403d Freakout' was a song I wrote in about 20 minutes. It took me two weeks to make it rhyme, and then it took me about six months to learn it. I just sat and wrote a couple of pages of thoughts as they came to me. It was my attempt at describing my thoughts chronologically as they sometimes occur in my head before I filter them. It is those thoughts that I often have if I allow myself to mentally wander."

Partridge's exhibit With Signs Following is at the Alabama Contemporary Art Center in Mobile, AL from January 13 - May 20 of 2023, and his full-length studio album, Love In The Dark, on BCPR label will be released on May 12, 2023.

Venue Information:
The Attic at Rock Brothers Brewing
1510 E 8th Ave

Tampa, FL, 33605